Flagship Event Moves Online For NI Final
NI Final Judges
Flagship events and recognition of student achievements move online this week the first of which will see our 8 Company Programme finalists from across the country making their pitch digitally to the judges. See our full list of finalists here!
Mairead Mackle
CEO, Home Independent Living
The founder and driving force behind the HCIL ethos and vision, Mairead is an award winning, female entrepreneur. In an era of emerging technologies, Maireadrecently founded 'iCare Digital', a progressive solution focused on improving the delivery of social care for the future.
Pete Snodden
Broadcaster, Cool FM
Pete Snodden began his Cool career as a contributor to a dance programme hosted by Mark Wesley. He has since been a breakfast staple for over a decade and is joined on the biggest commercial breakfast show in the country by Paulo and Rebecca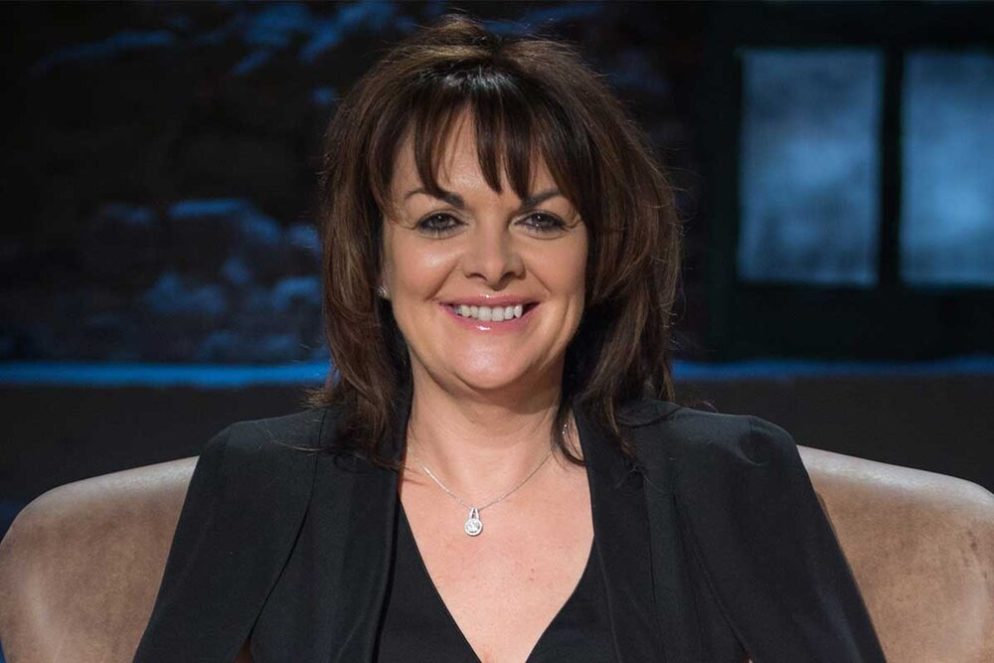 Eleanor McAvoy
CEO of Next-Gen Power
Eleanor is Northern Ireland's Ambassador for Entrepreneurship and CEO of Next-Gen Power, a green energy business which enables commercial, agricultural and domestic users. As a dragoness on two seasons of RTE's Dragons Den, Eleanor made substantial investments in a number of young businesses.
David Maxwell
Managing Director, Boojum
Since he started collecting glasses in a bar in Belfast 25 years ago, David Maxwell has built up a raft of experience and now is the managing director of Mexican fast casual food brand Boojum. In under three years the company has grown from five locations and 120 staff to what will be 20 locations across a number of stores with 600 staff.