Young Enterprise NI are delighted to welcome Paul Lemon who is joining the Young Enterprise Board as part of the 2021 Boardroom Apprentice Programme!
The one year learning and development programme bridges the gap between aspiration and reality for those wanting to serve on Board.
Speaking about joining the board Paul said:

"I applied to the Young Enterprise board as both my sons have recently enjoyed the programmes you offer at primary school level and I could see the interest and enjoyment this sparked at a young age.

I have over 20 years experience in business development and hoped to use that to support the organisation I undertook my apprenticeship with."
---
Find out what our Boardroom Apprentices from 2020/21 have learnt after working on the Young Enterprise NI Board.
Aoidin added:

"Working with Young Enterprise over the last year has been inspiring. The Boardroom Apprentice programme gave me the skills and confidence I needed to feel I could make a positive impact, and apply for what I wanted.

Although joining in Covid times had its challenges and I was unable to meet the other members in person, the team were so welcoming and always happy to answer any questions I had. They actively included me and I had the opportunity to take part in various events outside of board duties throughout the year such as the Company programme competition.

I'm thrilled that I am joining the YE board as a full director / trustee after this successful year. I can't wait to see what my future with YE holds."

Aoidin Gormley, Corporate Finance Executive, RSM UK and YE Board Member
---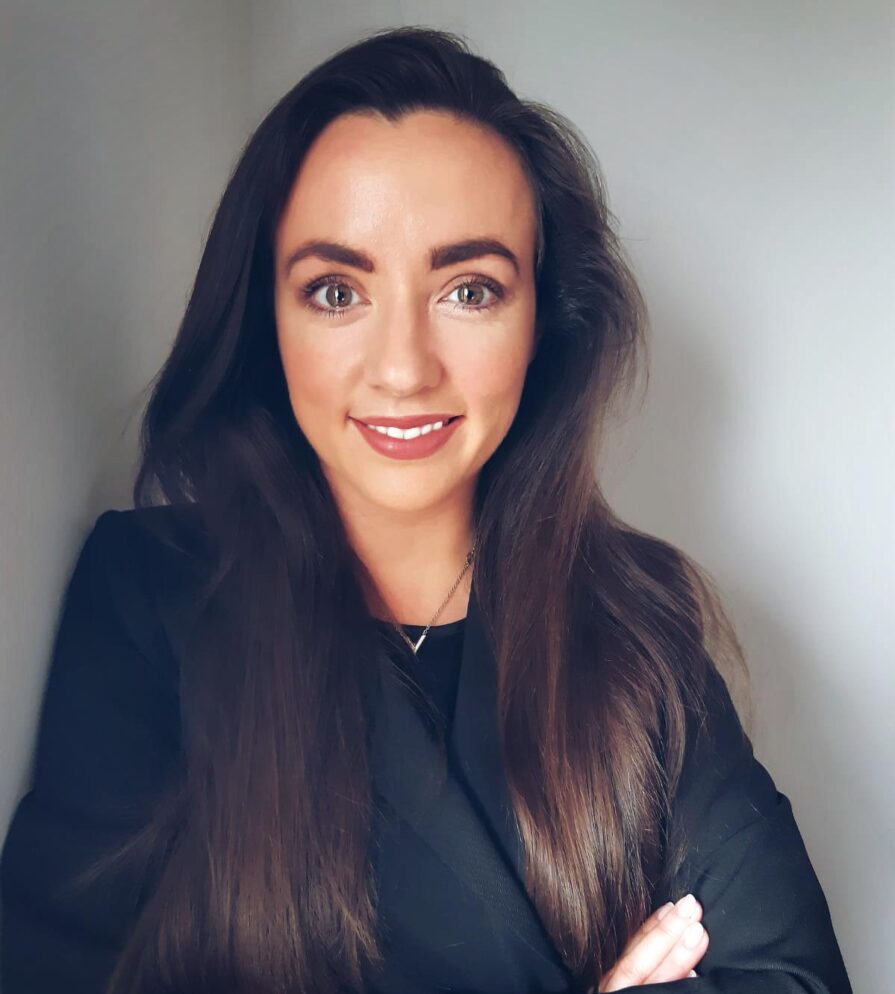 Claire added:

"I was delighted to be a part of the Boardroom Apprentice 2020 and to be placed with the Board of Young Enterprise Northern Ireland. I am passionate about education and about business. I believe Young Enterprise brings both of these things together and I am so impressed by the amount of young people who benefit from the work of Young Enterprise on an annual basis.

For years I have admired the work and mission of Young Enterprise NI and I loved learning from the Board of such a fantastic organisation.".

Claire Campbell, Planning Manager: Engagement and Involvement Lead
---
Click here for more information about the Boardroom Apprentice Programme.